Some bike frames I've built
A run of the mill road bike with a mild slope to the top tube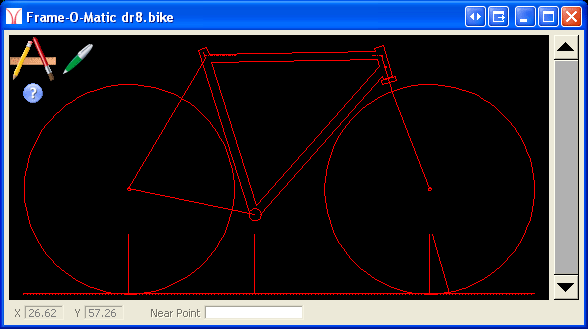 ---
A Obree like time trial bike: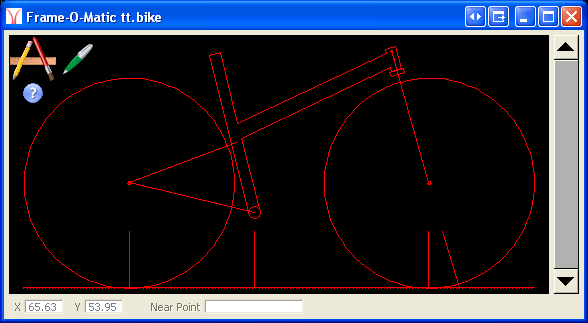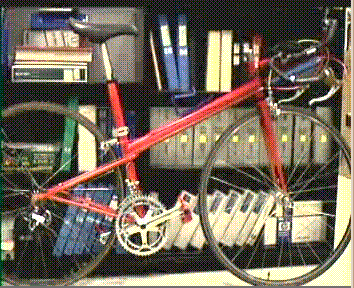 ---
I was amazed when I found this out on the web! [Left index finger, custom geometry] Thanks Dario!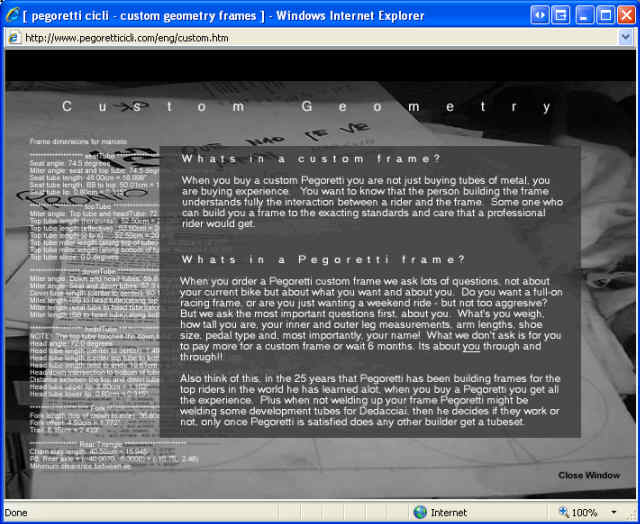 ---
A tandem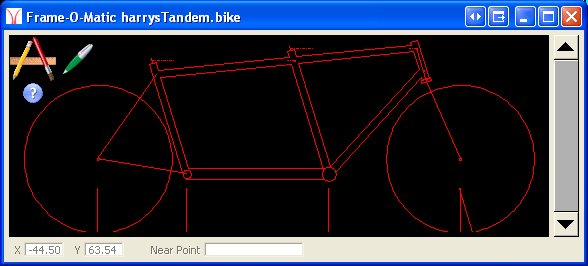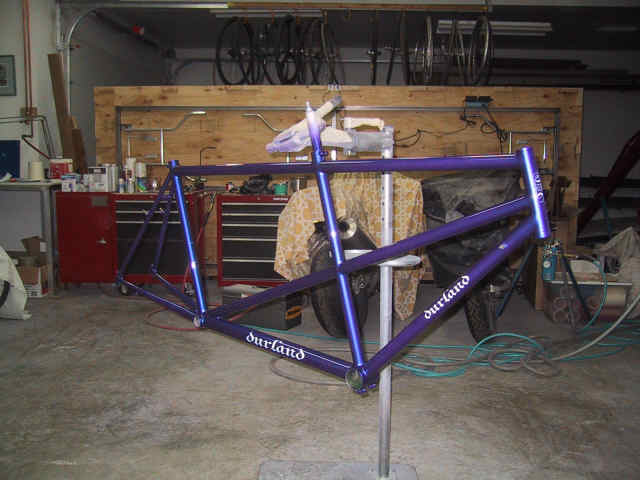 ---
An interesting project: Take a Specialized 700c disc Sirius and convert it to a 26" city bike. The top tube was lengthened 3.5cm (from 54.5 to 58). The bike was measured and modeled in Frame-O-Matic, then the changes entered to get the new geometry. Then the top tube and down tube were chopped from the seat tube and a new front triangle was welded on (using the old head tube). Care was taken not to fry the carbon seat stays. The new tubes are Easton Elite (because I had some sitting around). Here is the source..